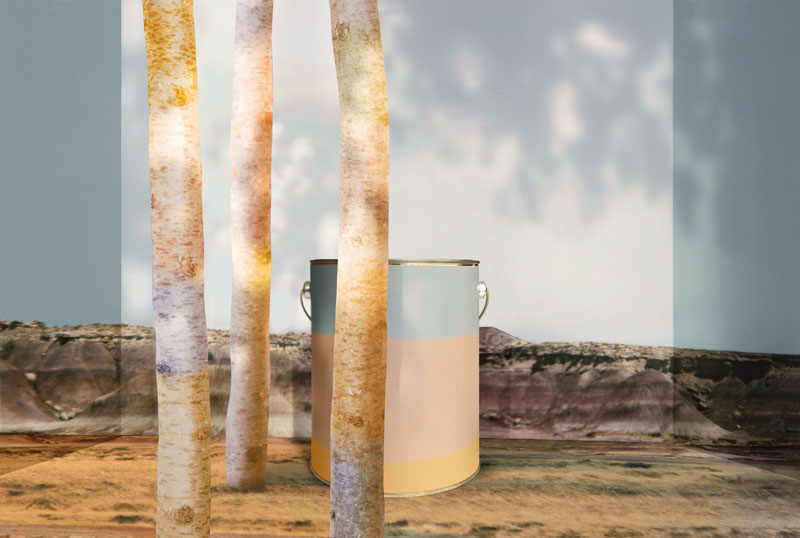 The Argile Mission
It is the earth that Argile draws its inspiration from: its skies and its mists, its valleys and its ridges, its forests and its everchanging landscapes. 
Born of the earth, a harmonious palette of 184 shades has been created to style the interiors world. Each hue is a sophisticated blend of resins and pigments, with colours that are deep and intense, yet dynamic and vibrant. 
Nothing is more personal than colour. Whether it appeals to a style, a mood, a sensation or an atmosphere, colour shapes our world. Light seamlessly shifts and changes the composition of the shades, creating a compelling and dynamic decorative background.
Discover Argile
Argile is a French industrial manufacturer of high-quality decorative paint. 
Rooted in an industrial background, for the past 30 years, Argile has developed and specialised in premium design projects for over 15 years. 
Argile accompanies its clients, designers and painters through their projects, in the UK and internationally : residential, hotels, heritage, commercial, museums, scenography, boutiques and luxury.
"Nature does not make mistakes."
Through 184 timeless and subtle shades from the Terre and Végétal collection, Argile fuses the colours of nature with the world of design, decoration, and lifestyle. 
All of the Argile shades harmonise with one another. The colours carry a depth while the unique rendering creates a subtle and elegant finish.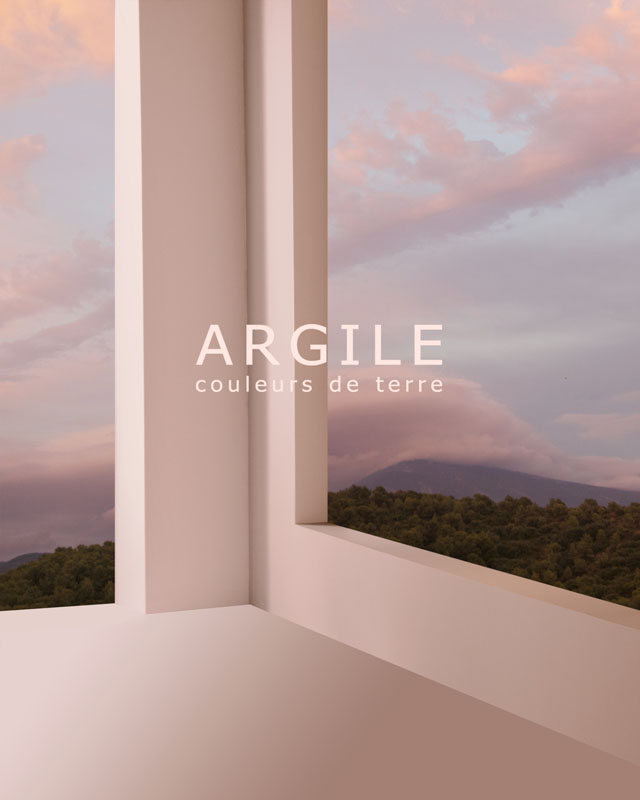 Argile's Bio-Based range: our ecological commitment
For more than 20 years we have been committed to the development of ecological innovations and the preservation of the environment. Argile is accelerating its evolving Nature range of high-performance paint, formulated with more than 95% bio-sourced vegetable oils.