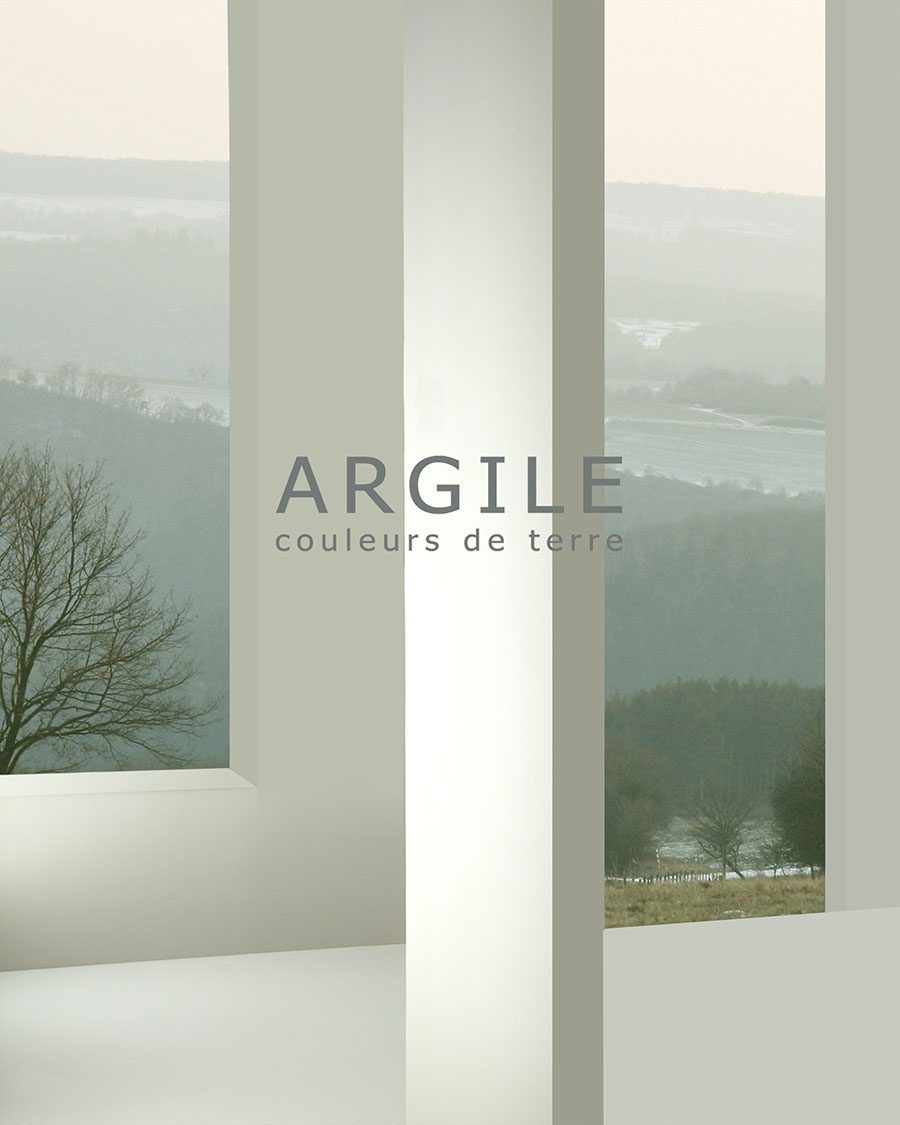 A Brand Born from the Earth
Argile is inspired by the colours of the natural world, with the subtleties and harmonies of its varying topography which has created a timeless palette of unique, refined and deep colours
High Performance Paint
Argile's diverse products combine sublime colours with innovation, to achieve a technical and superior trade quality paint. 
From its inspiration to its manufacturing, Argile is continuously improving the formulation of its exclusive professional products. 
A blend of highly concentrated pigments and resins is perfectly combined to obtain Argile's deep and enticing colours as well as the incomparable technical quality of the paint. 
Rooted in industrial manufacturing, Argile uses an integration of both artisanal and trade techniques whereby each tint is monitored by our colour specialists. 
Environmentally Conscious
Since its creation, Argile has invested in eco-responsible R&D, researching, and formulating technical paint with bio-sourced resins. Striving towards environmental technological excellence in interiors and living spaces, Argile aims to pursue a respectful approach to the natural world.